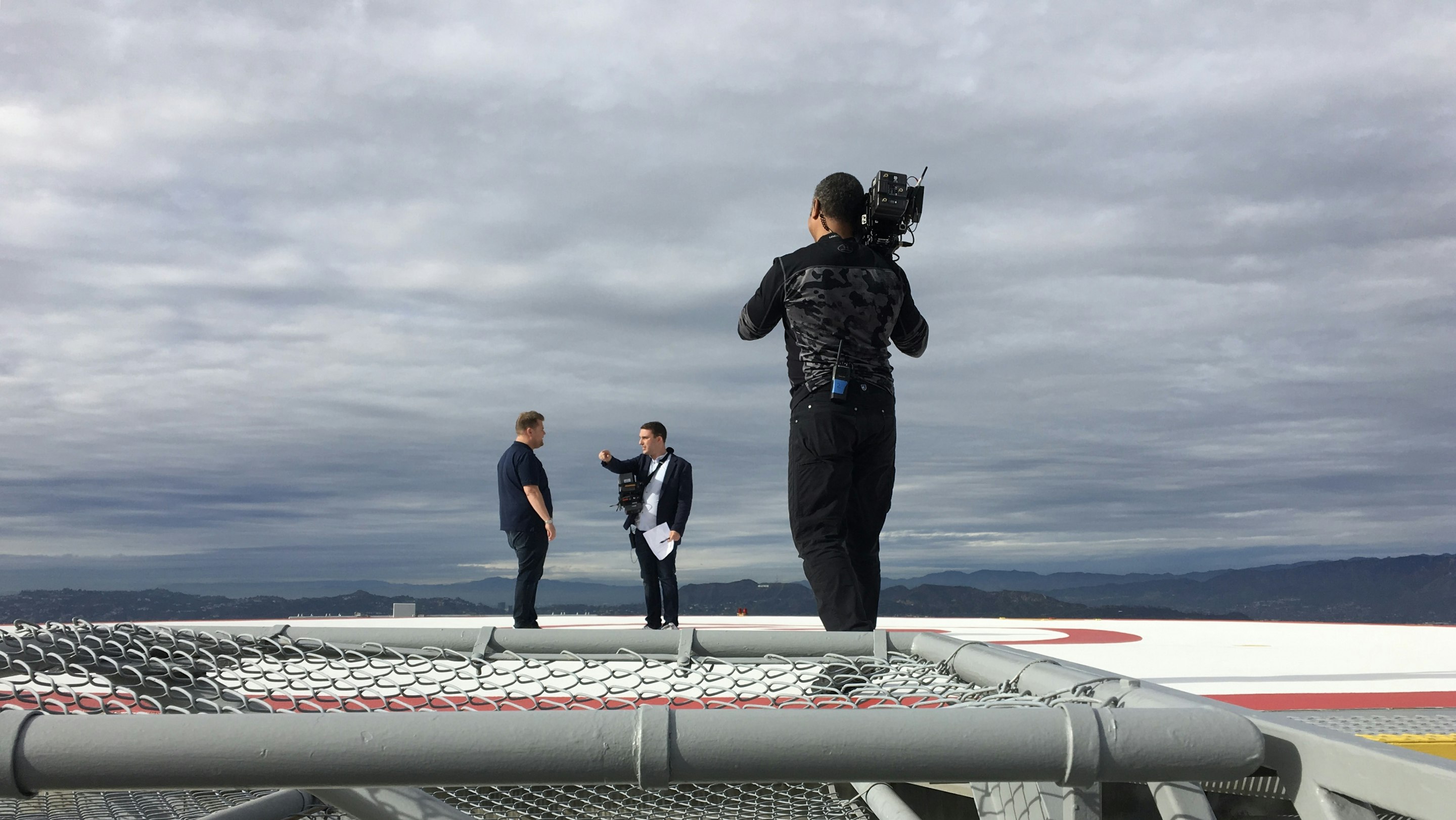 Benjamin Green is a Emmy winning, BAFTA, RTS, NTA, and British Comedy award nominated Director and Executive Producer of Comedy and Comedy Factual Television programmes.
Benjamin was first known for his work directing and producing on all three series of Sky One's flagship show An Idiot Abroad. An Idiot abroad was Sky One's highest rated show and has been sold worldwide to over 17 countries including The Science Channel in the USA. (It was also the Science Channel's highest rating show and has sold 10's of millions of DVDs).
An Idiot Abroad was nominated for BAFTA, RTS, NTA, and British Comedy award. Following on from the success of An Idiot Abroad, Benjamin Series Produced and Directed The Moaning of Life. This saw Karl go solo without Ricky Gervais and showed a more thougtful side to his personality as he explored life's big issues - Marriage, Kids, Happiness, Vocation, and Death.
Benjamin has since gone on to create, produce and direct comedy sketch series, An Immigrants Guide to Britain, the backstage mockumentary of Nick Helm's Heavy Entertainment, the scripted special of the BAFTA winning The Revolution Will Be Televised, as well as several comedy shorts for BBC3 and channel4.
In 2016-7 Ben ventured stateside to Direct and Produce Apple's first season of Carpool Karaoke, which took the insanely popular Late Night segment and turned it into its own series. This series won an EMMY and allowed Ben to record Alicia Keys calling him 'babe.' (It was a big moment).
He has now established a long term creative partnership with Romesh Ranganathan, forming their own company - Ranga Bee Productions. Their creative romance started on the hit series Asian Provocateur for which Romesh was BAFTA nominated. The series saw him unwillingly try and reconnect to his roots and family in Sri Lanka and in season 2 across North America. They also worked on an interview series for BBC3 and have ventured stateside to make 10 part 'Curb your Enthusiasm' style mockumentary series for Showtime called Just Another Immigrant which aired summer 2018 in US and will air in the UK 2019 on Sky.